Located in the heart of the Romagnolo Apennine, Il Pagliaio welcomes all those who are looking for a place filled with peace and nature, where you can go on hikes, savour organic products and take in the beauty of the landscape.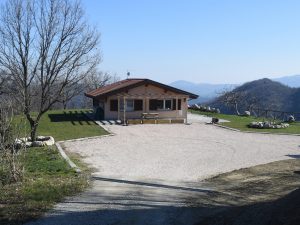 Il Pagliaio is a farm located on the Mount Finocchio pass, between the villages of Sarsina and Ranchio, in the Forlì-Cesena province. What connects it deeply to its land is a great love for the stories, landscapes, animals and plants inhabiting this spot in the Romagnolo Apennine.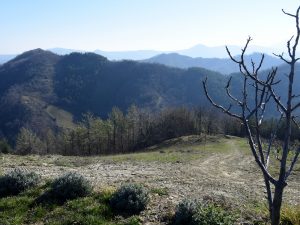 This farm started with the dream of retrieving a more authentic lifestyle, that is to say of really discovering what it means to adapt to nature's slow and demanding, but more genuine, rhythm. We aim to promote mountain places brimming with marvels, but which are too often neglected due to today's hectic productive lifestyle.
Il Pagliaio is an educational farm open to anyone, where you can discover a meaningful way to spend time together while immersed in nature's peace.